gsLearn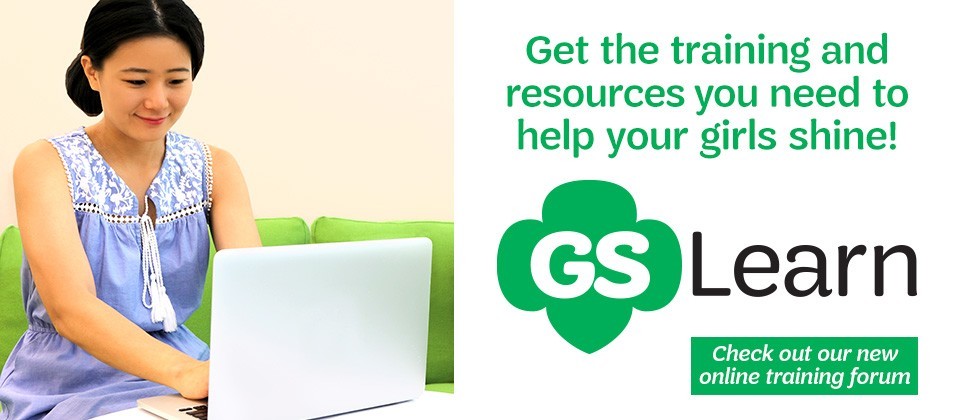 Whether you are a new or seasoned troop leader, you can now take your Girl Scout learning experience to the next level with gsLearn, our online training forum. Follow the three steps below to get started!
gsLearn is home to trainings you can take at your own pace and on your own schedule. New leaders are encouraged to check out the Successful Leader Learning Series and the Volunteer Toolkit Training. You will also find trainings on topics related to diversity, equity, and inclusion. Watch for more trainings to be added throughout the year.
3 Steps to Access gsLearn
Step 1: Go to My GS
Access to gsLearn is available through the My GS login on our council website. In the upper right-hand corner of this website click the yellow My GS link, and then click Volunteer Toolkit
Step 2: Log in
On the top of the page, click Login and enter in your MyGS username and password. If you have not set up or forgotten your password, use the "Forgot Your Password" option.
Step 3: Enter gsLearn
Select gsLearn from the left menu bar. 
If you have any questions or need assistance, please contact us at Customer Service. Thank you!