GSH Council staff are available by email & phone during business hours. Visitors by appointment only. Welcome to the newly enhanced myGS login to your account today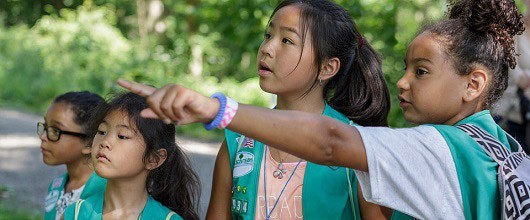 The newest class of badges take on even more topics that Girl Scouts and their families care about, like getting outside, using technology to run girls' cookie businesses, and growing girls' digital leadership skills to make the world a better place.
Continue >

Girls are first at Girl Scouts. And they always will be. Girl Scouts is her home turf, her go-to place where she's free to try new things and just be herself, no matter what her interests are. And now there's even more to explore, with new badges in robotics, outdoor adventuring, cybersecurity, and environmental stewardship—to name just a few! Join or volunteer today, and give her the tools to shine! 
Continue >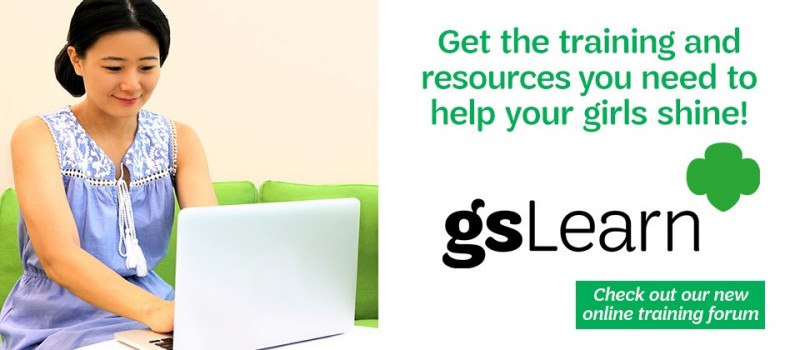 When you volunteer with Girl Scouts, you'll uncover new strengths and build on them. And we're here to help you shine. 

Check out these online resources and training courses that you can access whenever, wherever to make the most of your volunteer experience. 
Continue >