GSH Council staff are available by email & phone during business hours. Visitors by appointment only. Welcome to the newly enhanced myGS login to your account today

Girl Scouts of Hawai`i is excited to announce a special matching opportunity over the next 90 days to support the Girl Scouts of Hawai`i STEM Center for Excellence at Camp Paumalu. Any donation amount this year, large or small, will be matched by an anonymous donor With your support, Camp Paumalu will be recognized as an international destination by GSUSA, welcoming Girl Scouts and Girl Guides from around the world to join our girls in STEM, leadership, and outdoor activity programming.

Please click on the link help us meet this amazing matching opportunity!
Continue >
Kau Kau Box

Kau Kau Box Supports Local! For every box you purchase, Girl Scouts of Hawai`i will receive 10% of the proceeds.

The Kau Kau Box is a unique creation to produce a week's worth of delicious dishes with a variety of chef-prepared foods and local grocery staples to experience healthy, home-cooked meals at an affordable price. Enjoy fresh ingredients from local farmers to fishermen to chefs around Oahu that are delivered to your doorstep. 

Kau Kau Box looks forward to raising funds for Girl Scouts of Hawaii. 



 


Girls are first at Girl Scouts. And they always will be. Girl Scouts is her home turf, her go-to place where she's free to try new things and just be herself, no matter what her interests are. And now there's even more to explore, with new badges in robotics, outdoor adventuring, cybersecurity, and environmental stewardship—to name just a few! Join or volunteer today, and give her the tools to shine! 
Continue >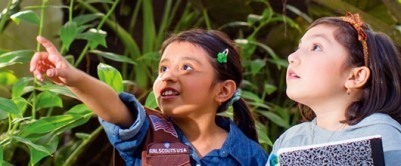 Get ready to change the world! Now Girl Scouts can earn 24 new badges that take leadership to the next level. There's never been a better time for girls to practice ambitious leadership. This year, we've added new badges in the categories of Entrepreneur, STEM Career Exploration, Automotive Engineering, and Civics.
Continue >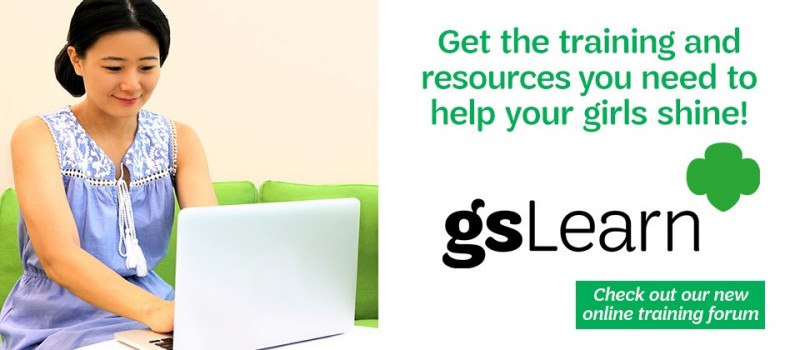 When you volunteer with Girl Scouts, you'll uncover new strengths and build on them. And we're here to help you shine. 

Check out these online resources and training courses that you can access whenever, wherever to make the most of your volunteer experience. 
Continue >