Incident Report Form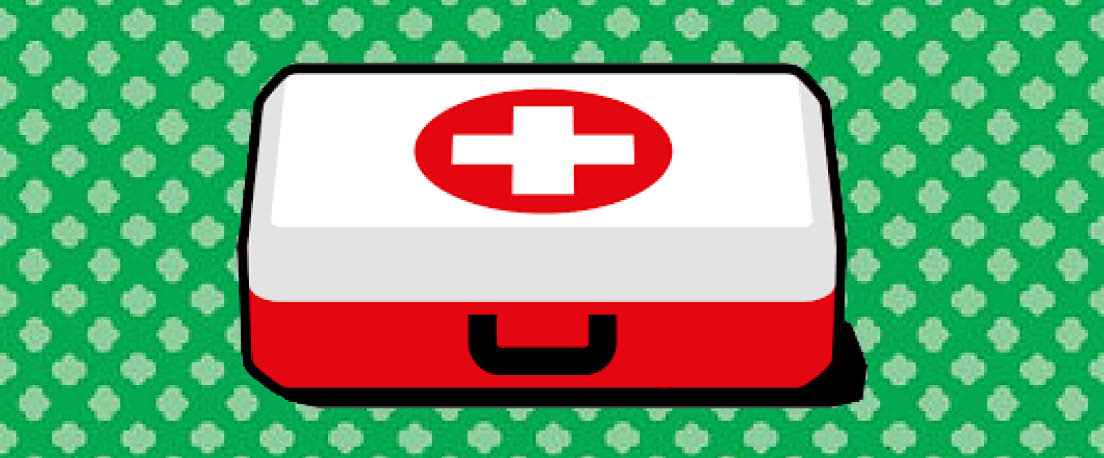 WITHIN 24 HOURS of any incident: 
Complete this report and upload the Annual Permission Form or Girl Health History Form for Council Programs using the upload tab at the bottom of this form or email to Customer Care. or mail: ATTN Membership Manager, Girl Scouts of Hawai`i, 410 Atkinson Drive, Suite 2E1, Box 3, Honolulu, HI 96814.
Send a duplicate of all documents to your Service Unit Manager. 
For COVID-19 Incidents please include the roster for all Adults and Youths in attendance.  Troop & SU events, submit copies of the COVID-19 Waivers for all attendees to Customer Care. 
Follow the Emergency Contact Card Information for detailed instructions of when to report to Council and whom to contact.