Sister Troop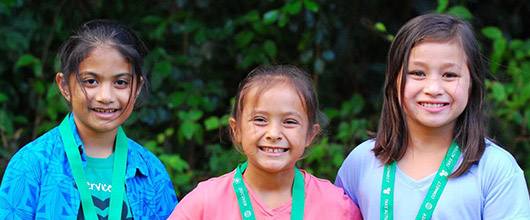 From time to time we understand there is a need to support our fellow Girl Scouts.  If your troop is considering supporting a Sister Troop. Please complete the following steps:
Hold a troop meeting to discuss the need and explain the purpose.  All registered members must agree to support the sister troop.
Review your roster and confirm 95% of this membership year's girl members have been renewed, or complete their renewal prior to submitting your request.
Provide a current bank statement, complete the form and submit both items to Council
Troops must be in good standing with Council, with no negative balances or outstanding troop requirements.  Please allow 5-7 business days for review and processing.